Water Problem in Africa
For a small funding, your contribution can help secure reliable water for the less privileged kids.
Wells, dams and rain catchment systems can provide a reliable source of drinking water. Sanitation facilities and hygiene training then help multiply the impact. Communities become far better able to grow themselves out of poverty.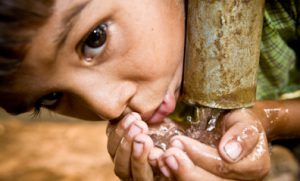 You can help restore hope.
Give water and help rescue some of the 440 million school days lost every year to water-related sickness. Put an end to the nearly 1 in 5 deaths under the age of five that occur due to dirty water.
You can unlock potential.
A million smile because you care…